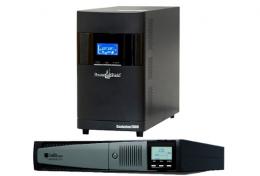 UPS
Different UPS systems are designed specifically for different power supply conditions and load requirements. Upserve specialises in UPS systems and can design, supply, install, test and commission a UPS system tailored to your needs. From simple Line Interactive units offering up to 5 levels of protection up to Double Conversion Online Units offering 9 maximum levels of protection.
Upserve also has the knowledge, capability and experience to provide technical advice, installation, service and repairs on most UPS units.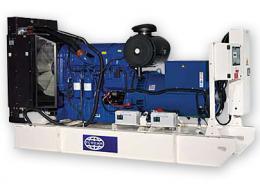 Generators
Upserve can design, supply, install, test and commission generators and associated systems up to 500KVA. Whether this is for a small manually controlled unit right through to fully automated, synchronised deployments, Upserve has the knowledge, capability and experience.
This includes incorporating UPS design and implementation to deliver a power system which has the reliability and redundancy capabilities to ensure that your critical infrastructure remains powered and protected at all times.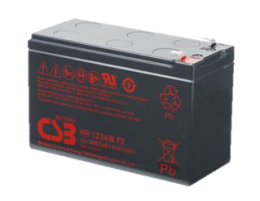 UPS Batteries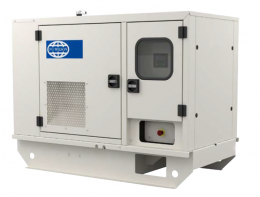 Generator Enclosures
Enclosures for FG Wilson 'F' and 'P' Series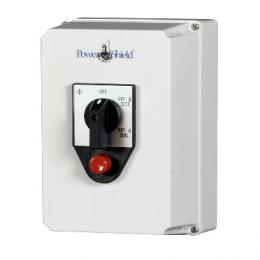 Maintenance Bypass Switches
These are fitted UPS systems to enable them to be isolated for maintenance or repair without interrupting power to the load.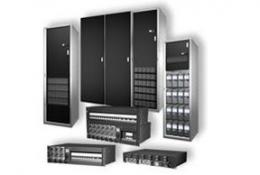 DC Power Solutions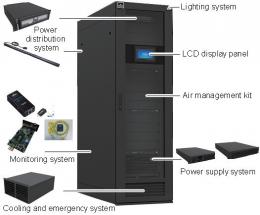 Racks and Integrated Solutions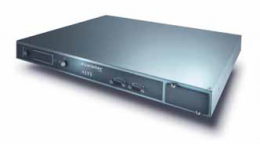 Automatic Transfer Switches
Automatic Transfer Switches guarantee reliable, seamless power when outages occur. They automatically transfer power to the generator when utility power fails, providing the highest protection for continuous power.